Luke 4:18
for He has anointed me to bring Good News...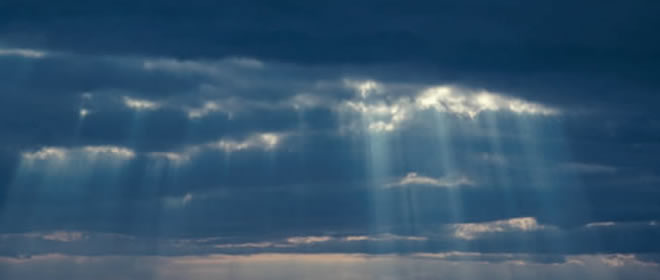 Latest News
J

oin us for Sunday Schoo

l at 9am each Sunday New Members class for all new member at 9am.

Come hear the message this Sunday morning that will have:
Life Changing ramification in your life in your spirit and in your situation in 2013
Don't miss the Sermon This Sunday entitled "Don't Trip..You know you Need Me"
Liberating (Mind, Body, and Soul)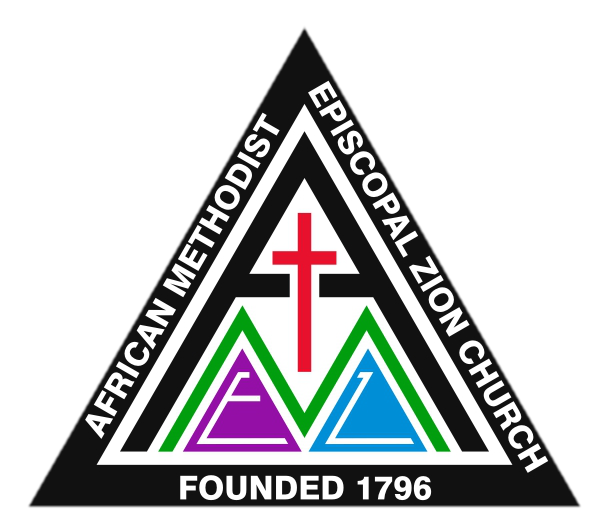 Coming Soon ! Check back Please...